Female clerks in food retail stores in the first half of the 20th century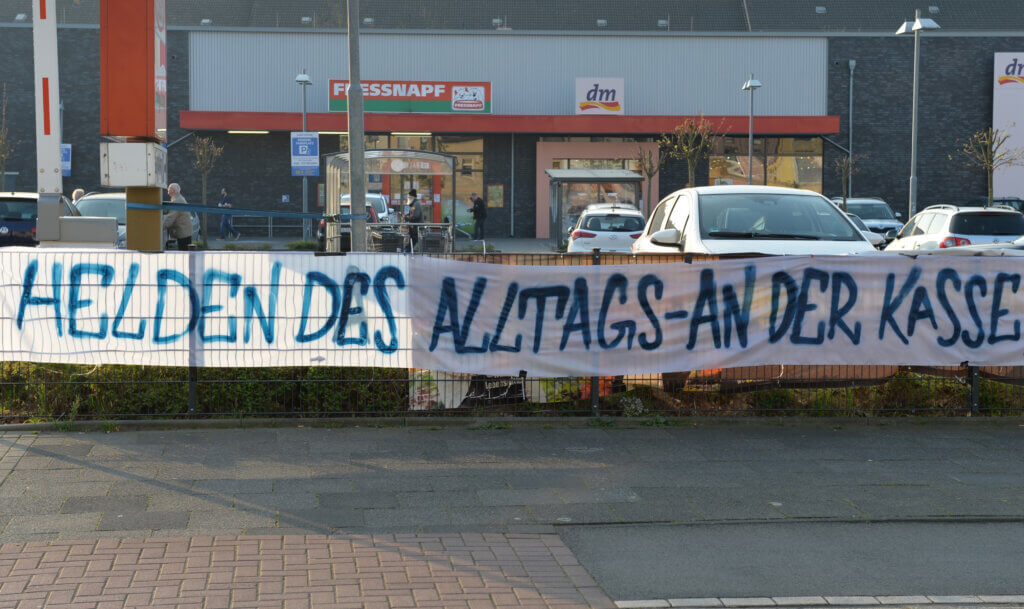 During the corona crisis, female clerks in the food retail sector have experienced an unprecedented level of social recognition. The role that sales staff played in the rise of today's large and dominant supermarket chains during the 20th century has not yet been researched. In Germany, the success story of large-scale food retailing, considered to be a pioneer in the development of mass consumerism, focuses on the efficiency and profitability of this business model and ignores the elementary factor: the women behind the counter.
The research project presented here aims for the first time to deconstruct the still prevailing narrative of mass-market retail. Empirical analysis of female sales staff is intended to generate insights not only into a more differentiated picture of the saleswoman, but also of female employment in general. In this respect, the research project contributes to the newly revived history of the world(s) of labor in Germany.
Contact: Dr. Daniela Rüther, Ruhr-University Bochum, Faculty of History, Early Modern History & Gender History, E-Mail: Daniela.Ruether@rub.de